Hi, I'd like to see consistency between pages in the way they display the show image. I get a nice image all edited, especially when there's more than one show host, and it looks fine on this page: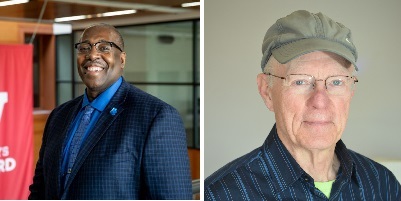 but when you look at the show's public page, instead of being the same-sized image or resizing the image view, it cuts off their faces and looks like this: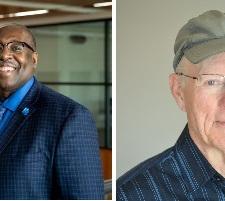 If you can't see what I mean I can screenshot and email it. Seems like it might be a simple fix or please advise how I could do better.
Sybil A., WORT